Reverse Engineer Any Company's Success

Your life after using ReviewBolt will be so much better! Get website traffic rankings, marketing budgets, top facebook ads, growth trends, and more.
(Like SimilarWeb But Better)
Uncover SEO Strategies
Probably the best website traffic audit tool on the market.
In-Depth Automated Research
You'll always know what's working for your competition and where to invest your marketing budget.
Enhance Your Sales
Learn everything from A-Z about the company before talking to your prospect.
Reveal Your Competition's Online Strategy
The ReviewBolt dashboard shows you a website's traffic, ads budget, user reviews and ratings.
See the traffic driving to any website or blog including Facebook and Google ads.
Try Out ReviewBolt Today!
Finally see everything a website is up to.

ReviewBolt tells you everything you need to know about a website in seconds. Breaking down any website's traffic sources to better understand how a site is making money.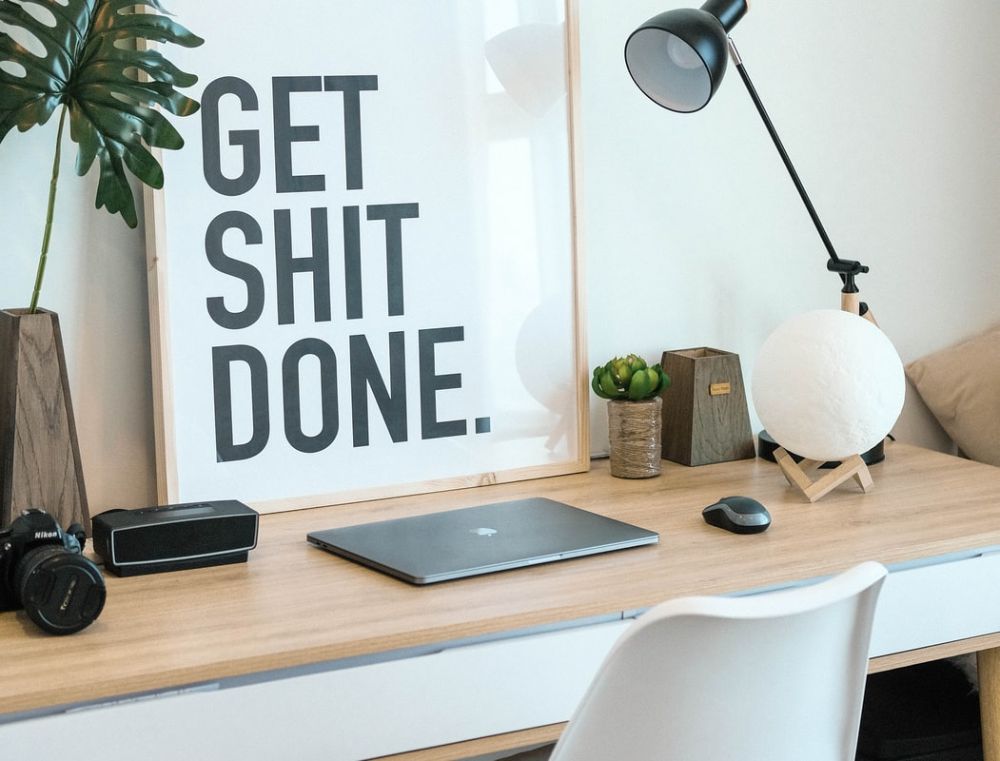 Everything you need with one search!

Find which pages on the website attracts the most traffic, which ads are performing better, how much any company is investing in their marketing efforts and more.
Explore new opportunities you can launch
You can see any site's traffic, ads budget, growth/decline trends, top content and more! Find out their:
The Ultimate Review of Any Website
The exclusive power of ReviewBolt gives you access the entire digital strategy of a website. Giving you the information you need to make proper decisions.
All the marketing data in one tool.
A simple, yet powerful web analytics and competitive traffic intelligence platform.
Unique Data
We are not like other review platforms. ReviewBolt was built from the ground up to be different. It includes all the most important pieces of information like Ads, Keywords, Spend, Traffic Stats, Reviews, and more.
Launch your next idea faster!
Research dozens of companies faster than ever before! Find your next lucrative opportunity with ReviewBolt
Want to learn about upcoming companies?
Sign up to our newsletters and get the latest marketing and ad information about companies.